Beatrice Zwicky
Board member and member of the investment committee, Nest Collective Foundation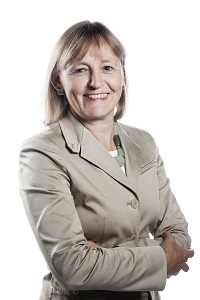 Beatrice Zwicky is on the board of Nest, an ecological and ethical pension company and in the investment committee of Nest and PK-Rück, as well as on the board of the Alumni Association of the SFI.
Beatrice Zwicky started her career with Zürcher Kantonalbank working on economic research and forecasts and building up marketing research. She then acquired her know how in Private Banking with Bank Leu as relationship manager for HNWI, holding a position in senior management. With the Schweizerischen Verband der Raiffeisenbanken she was head of product management, always keeping a focus on sustainability. She then successfully founded and built up a company for sustainable asset management together with partners.
Beatrice Zwicky graduated in economics from the University of Zurich.