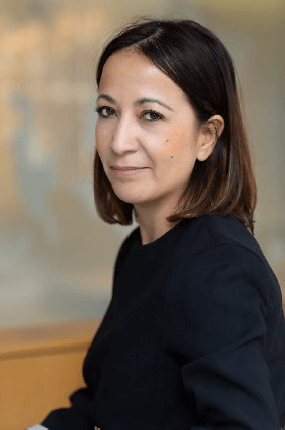 Lead Sustainability Strategy, Chief Sustainability Office, UBS
Christine is a sustainability leader at UBS with over 20 years of experience across the industry. She joined UBS Asset Management from RobecoSAM in 2017, as Lead, Business Strategy for the newly formed Sustainable and Impact Investing team.
Following the formation of the Chief Sustainability Office, Christine was appointed Lead Sustainability Strategy and Positioning. She manages the development and implementation of the sustainability and impact strategy for UBS, ensuring alignment of sustainability-related projects and activities across the firm. She is a member of the UBS Sustainable Finance Group, the UBS Sustainability Advisory Group and represents UBS in various industry bodies and events. Christine has ideated important publications such as the UBS WEF white paper in 2020: 'Becoming climate aware'.